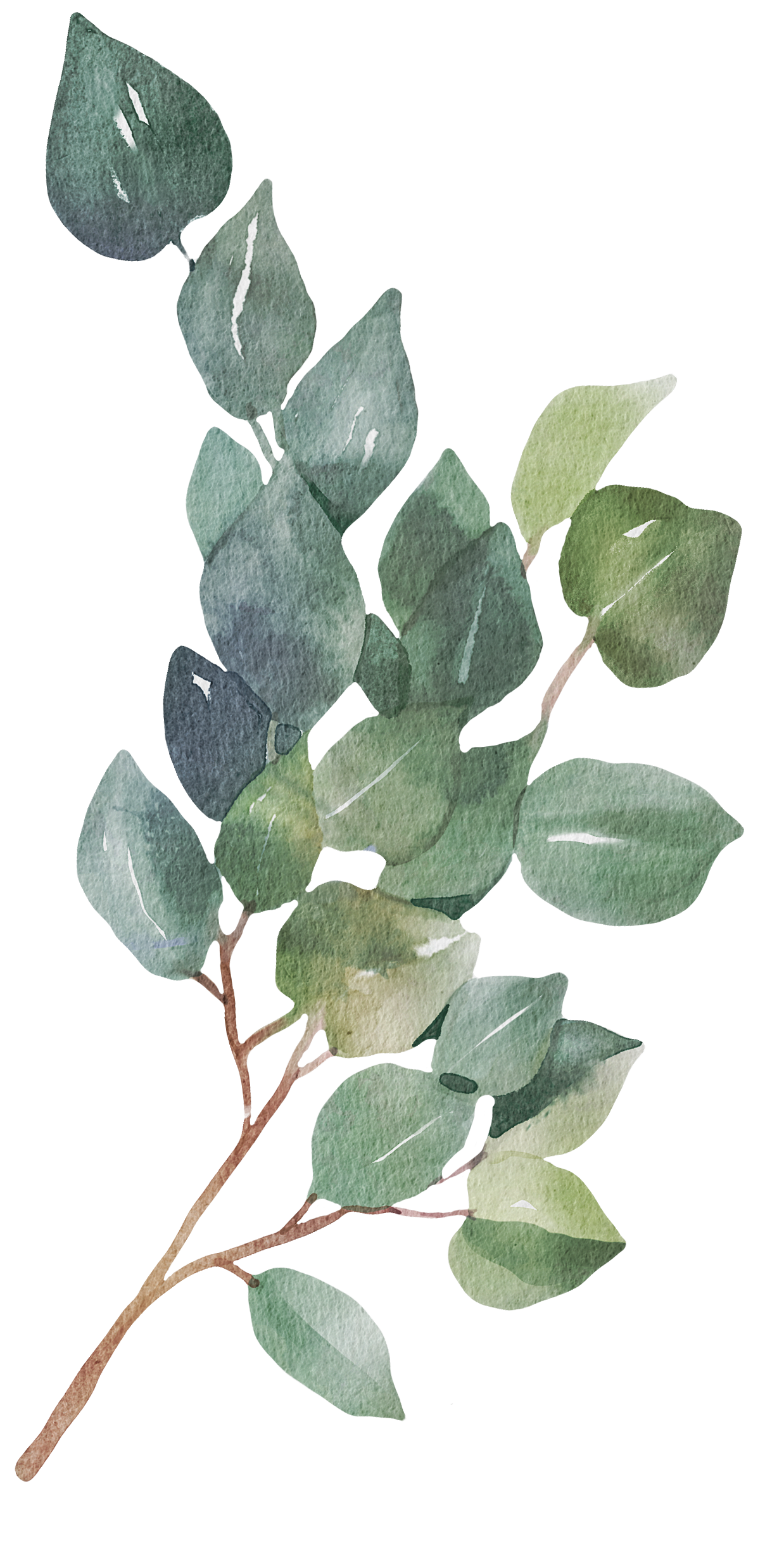 Blush is a hair and beauty salon in the Santa Catalina neighbourhood of Palma de Mallorca.  We will always do our best to provide a friendly atmosphere to help you feel relaxed and at home. We take pride in always trying to deliver the highest quality in all our treatments and all our brands have been hand picked by our therapists and stylists.
We use only the best products on the market as for us, quality will always be the number one reason why we do what we do. We are passionate about our work, each of us in our field and we think that shows.
For us, the treatment doesn't end when you leave the salon. We are here for any question you may have, whether it's before or after your appointment.